Timothy Abraham Ministries
Radio
Timothy has been sharing the Gospel and Bible teachings on the radio to the Middle East in Arabic for 25 years now! While the radio programs began to run just once a week they have grown into a 5 days a week regular program! They are heard all over the Middle East and North Africa via shortwave radio, satellite and in many locations on local FM stations as well. This ministry serves not only to reach into homes of Muslims but also to minister to the Arab Christian minorities living under Islam. Timothy himself was ministered to by the very same radio stations he now speaks on, when he was a new convert to Christianity!
Television
Timothy has recently had several opportunities to work with television broadcasters in promoting outreach to Muslims. He did an entire season of episodes to be broadcast in the Middle East with Micheal Youseef's ministry to the Middle East and interviews with several other outlets. One interview was even done with live call ins and has gotten huge attention on the Internet as it has been replayed and enjoyed by millions! You can see it here...
He performed and assisted in the production of his testimony with the Dutch Evangelical group, live acting out his part telling his story to millions across the Middle East and North Africa.
Social Media
Timothy has established a base of thousands of "followers" and friends on Facebook. He has been able to begin Live Streaming his answers to Muslim/Christian questions and addressing common issues that they might have. He has seen great success with this outreach and while not everyone who watches can interact directly, due to security fears, many of these contact him privately to join the discussions.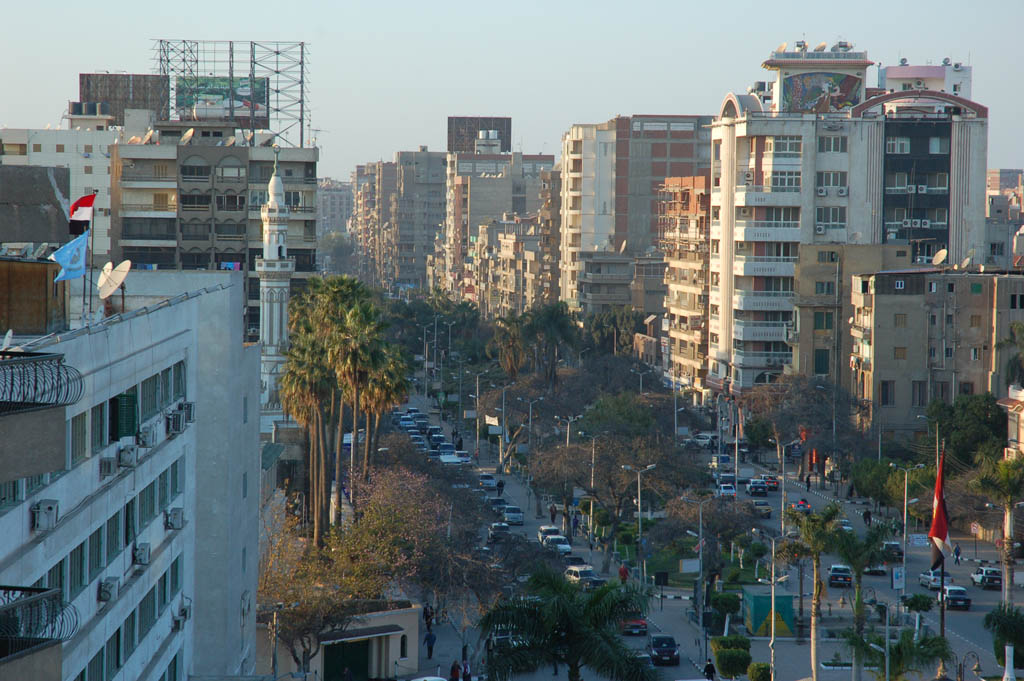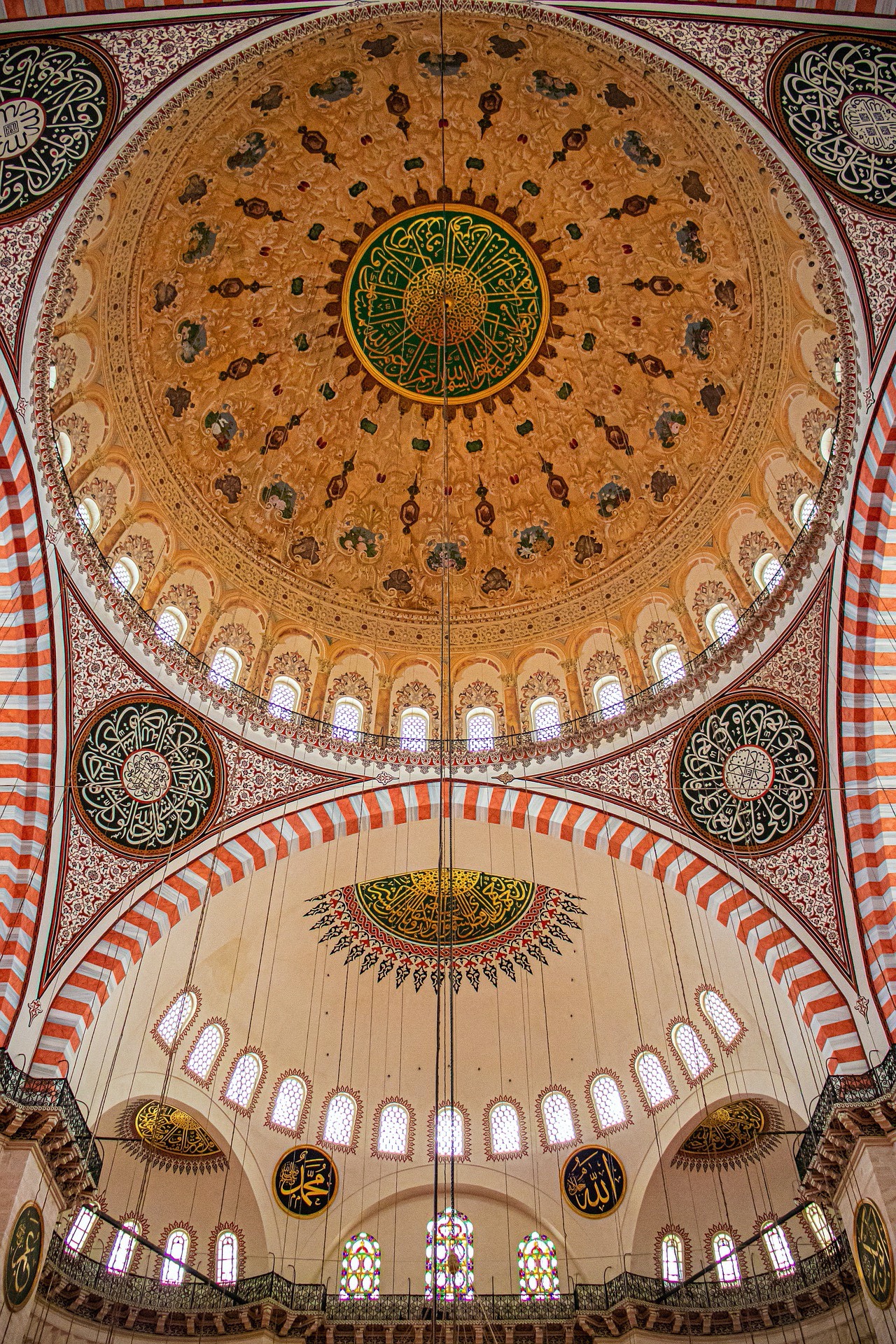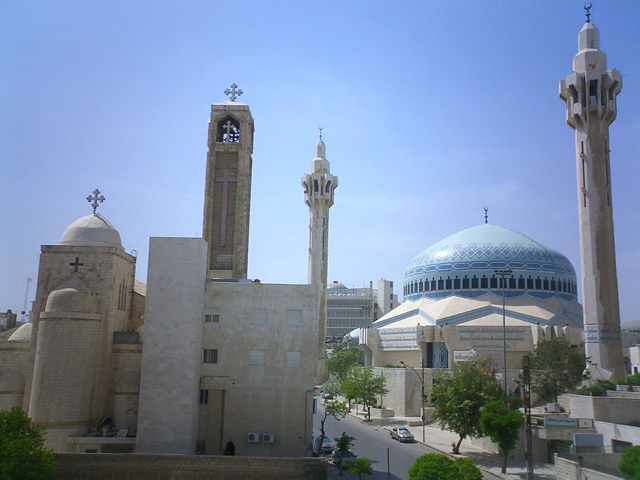 Read More Letters from Listeners and Friends
Note: All translated from native Arabic to English. AbuKatheer is Ibrahim's radio call name