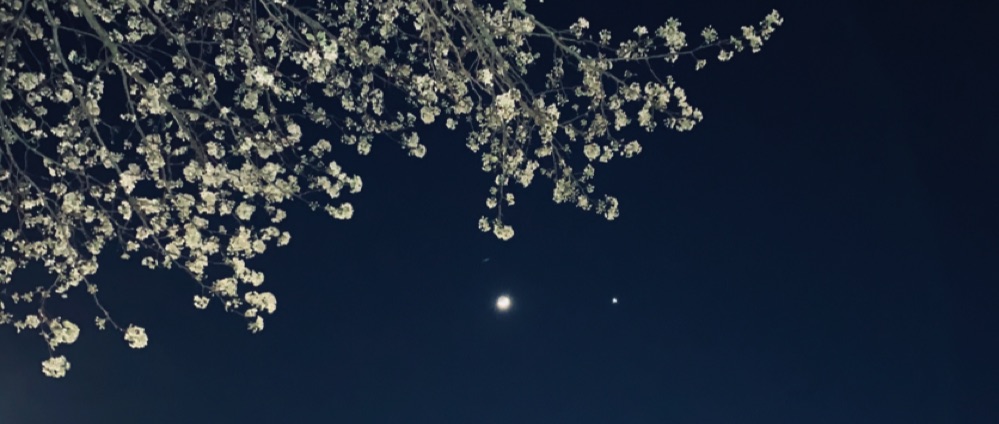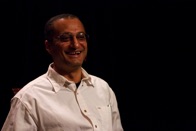 Timothy, a convert from Islam, raised in Egypt faced persecution for his conversion and made his way to the US on a student visa.
Angela, a native to North Carolina, enjoys helping with the ministry, writing and being a mom.
Nisseem, a high schooler enjoying early college classes, Life Gaurding, teaching swim team, and big brother extrodinaire.
Raphael, in elementary school who loves music, horses and swimming. He is a huge fan of the beach, basketball and a good swing set.
With the Covid 19 crisis changing so much around the globe we have seen increased interest in the radio ministry as well as more online counseling opportunities.
Then the Lord God said, "It is not good for the man to be alone; I will make him a helper suitable for him". Gen 2:18
As a family, we believe that our work is with one another as well as the rest of the world. We prioritize communication and respect in everything. We all are contriubuting members of our unit and we each bring our own gifts and strengths. We believe we are stronger together in everything. We know that we were designed for one another, perfected to help one another and united in Christ.
Ibrahim (Timothy) and Angela met orginally online. Her parents had recently departed to work overseas in the Muslim world and her best friend was a Muslim. She contacted Timothy to ask questions about his conversion and from there a match was struck. They met soon after on the SouthEastern Baptist Seminary campus, while Angela was there for a visit after being invited by Ibrahim. They married in 1998 and Nisseem joined the family in 2004, Raphael joined us in Sept 2010.
Ibrahim has been in full time ministry for 25 years now. He graduated from SouthEastern Baptist Seminary with a Master's of Divinity, after completing his Bachelors degree in English Literature in Egypt.
Angela completed nursing school shortly after they were married and is now an RN, but works at home currently helping with the ministry and raising their sons. She speaks with Ladies groups on the importance of praying for Muslims. She does our newsletter, website and our accounting.
Nisseem is in eleventh grade. In 2012 he accepted Christ and was baptized as a Son of God. We expect great things from him! He attends an Early College high school and plans to be a nurse practioner. His name means 'miracles' in Hebrew, and 'sweet breeze' in Arabic. He is a sweet breeze from God to us.
Raphael came next, he surprised us both in his coming and with his diagnosis of Down Syndrome and later Autism. We are thankful for his coming and look forward to seeing what the Lord has in mind for him! He has the most warm spirit of any child we have ever encountered and is rarely not ready with a smile. His name means The Lord Heals, we chose this name long before he was born not knowing how many times we would rely on the Lord's healing for Raphael to be with us. He has over and over again scared the doctors, but time and time again the Lord has brought His healing hand to Raphael and shown us that God has great plans for him.
Ibrahim's family remains in Egypt where the situation is difficult. Angela's parents worked overseas in relief aid work, when she was younger they were here in the States in ministry. Her brother is in seminary preparing to join in the full time ministry.
We would like for you to know us so that you can pray for us better.
You will teach me the paths of life, in Your presence is perfect joy...